Flexible Design Automation
The first step in reducing time to market starts with the ability to quickly generate accurate CAD models. Gathering the information needed to generate accurate CAD models often takes a significant amount of time and delays the design process. Auros can deliver context specific rules into the CAD model from multiple stakeholders (ex. design, manufacturing, quality…), which are evaluated continuously during the design process.
Fewer omissions of design standards during CAD process
Improved CAD Throughput efficiency
Improve visibility of design risks
Reduction in maintenance costs of CAD Templates/Smart Parts
Making CAD knowledge-enabled
Examples of Flexible Design Automation in Auros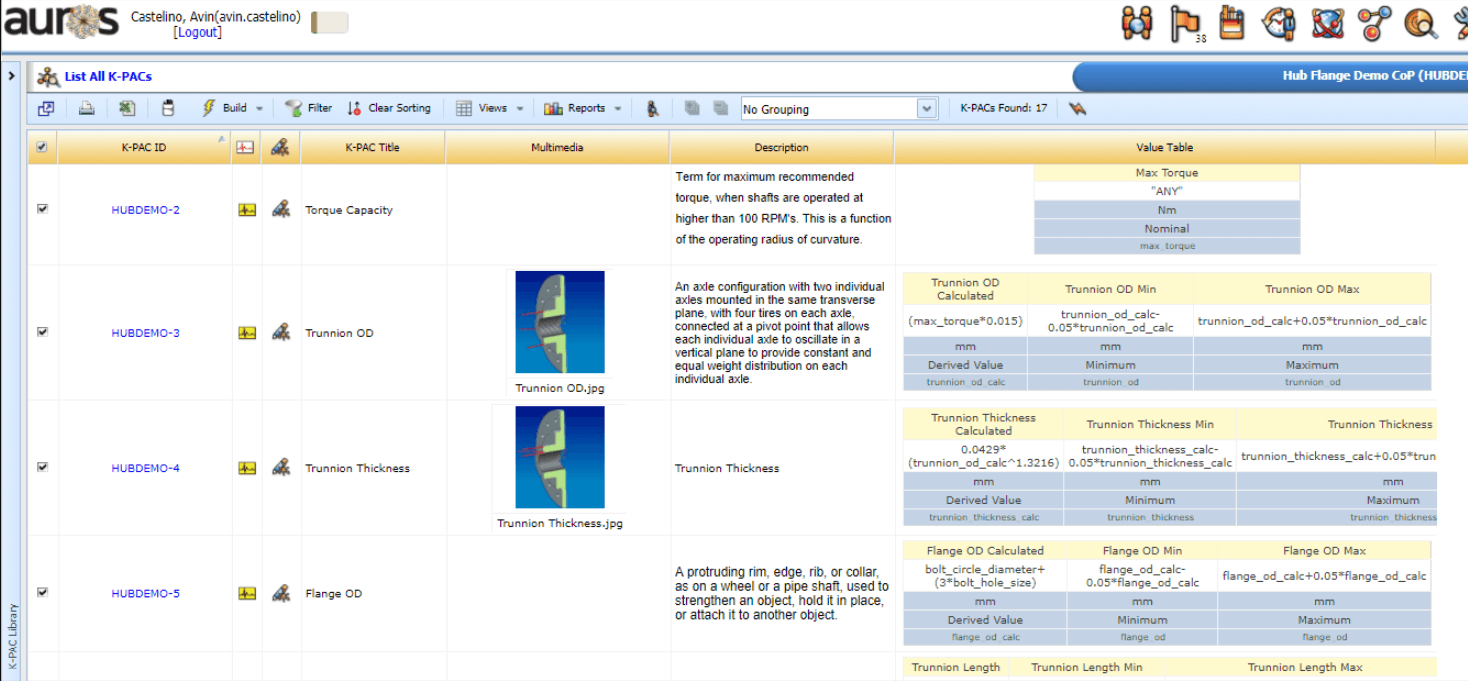 Design and manufacturing rules are captured as bite size pieces of knowledge.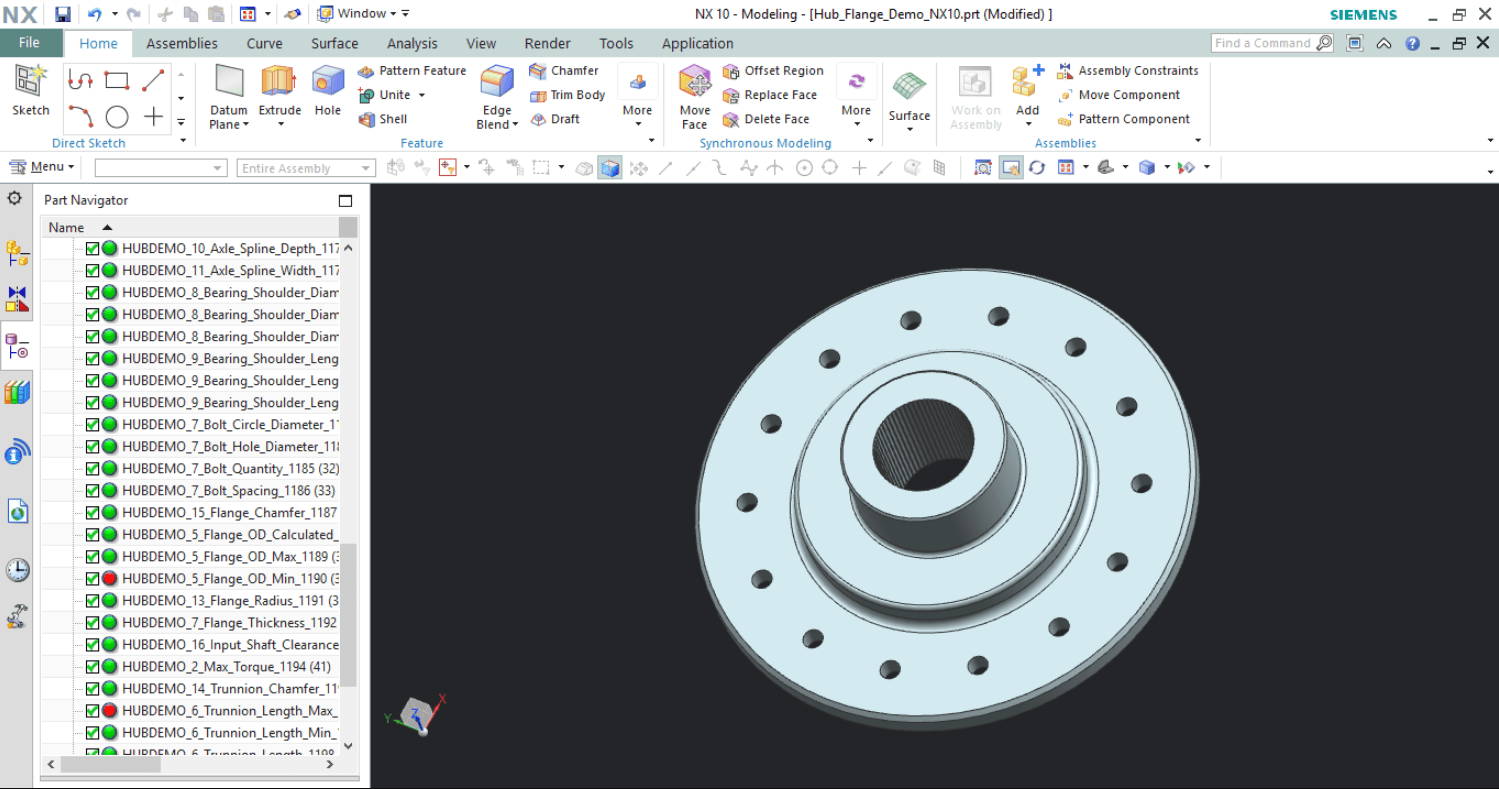 Values in the CAD model are compared to the rules and pass/fail results are returned.