Technology and Solution Partners
Auros Knowledge Systems has strong partnerships with the leading CAD, PLM, and other technology solutions providers.  As a means of further leveraging our technology, Auros has developed powerful off-the-shelf connectors for our partner's software packages that allow knowledge to continuously flow into everyday work.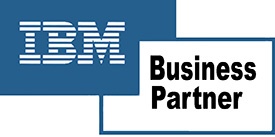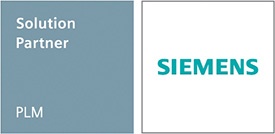 Distribution and Service Partners
Distributors resell Auros software and services in distinct geographies — Auros has partnered with the best in class service providers and resellers to promote Auros technology globally. Our Service Partners are ready to assist you in unlocking the value of Auros technology.