About SSI
SSI delivers software, services, and expertise across the evolving shipbuilding industry to support and deliver increased productivity for the world's shipbuilding industry by bridging the gap between tradition and technology. As an established organization with more than 30 years of experience launching innovative solutions, SSI empowers and supports shipbuilding excellence with a unique approach to design, building, and maintenance. SSI's global footprint enables teams to draw on a large pool of key resources and expertise to deliver solutions that drive the shipbuilding industry forward. 
Learn More About SSI & Auros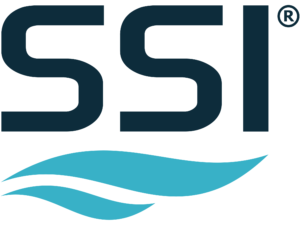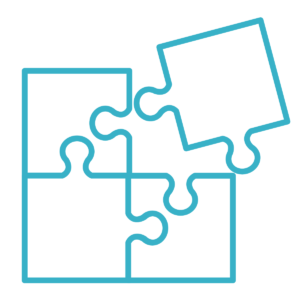 Collaborating for The Future of Shipbuilding
Auros Knowledge Systems and SSI collaborated on major projects throughout the years including the development of solutions for the National Shipbuilding Research Program. Through our close partnership, the program was designed to include an application method that provisions knowledge to improve first-time ship design quality, simplify ABS digital compliance, and also offers a structural interface for automated compliance checking. 
As technology and opportunities continue to evolve, our partnership continues to shape the face of the shipbuilding industry by developing innovative knowledge-aided solutions to simplify shipbuilding processes. By connecting with SSI's platform, we bring the best of the knowledge provisioning capabilities we've achieved in other major manufacturing sectors to the shipbuilding industry.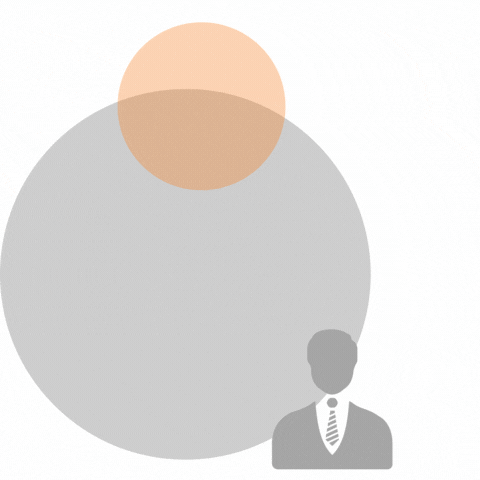 Interested in Learning More About Our Partnership?
Let us know if you'd like to learn more about our valued partner or explore partnership opportunities with us. We continue to collaborate with industry experts across many organizations to power up critical processes by managing knowledge and sharing it with people as they need it — all within the flow of work.