Design Review and Engineering Sign-Off (ESO)
Design Reviews and Sign-off events are a necessity in the product development process. Typically, these events occur near the end of a phase or milestone, which in turn is the beginning of an intensive documentation gathering effort. These events often expose issues and risks too late in the process. Auros proactively alleviates the documentation gathering pain, by providing pertinent information to users throughout each design phase, saving the organization time and resources. As projects/processes use this information, interactions and evaluations are being tracked and monitored continuously within the system. The continuous evaluation process in Auros identifies issues and risks earlier in the process, reducing cost and time to market.
Design Review is a continuous process throughout each design cycle, making it more impactful and efficient
Teams are no longer required to gather documentation as a separate design review task
Design Reviews are more detailed, and not as dependent on the diligence of participants
User satisfaction with Design Review event is improved
Examples of Design Review and Engineering Sign-Off (ESO) in Auros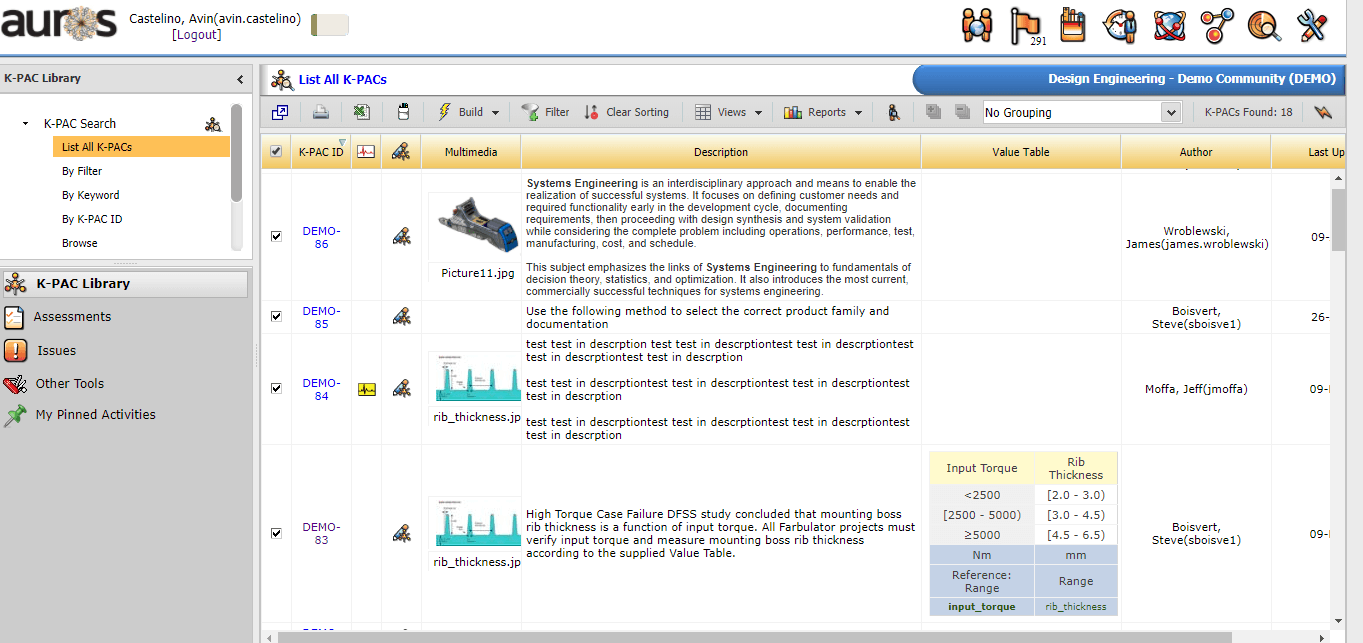 Design and manufacturing information is captured as bite size pieces of knowledge.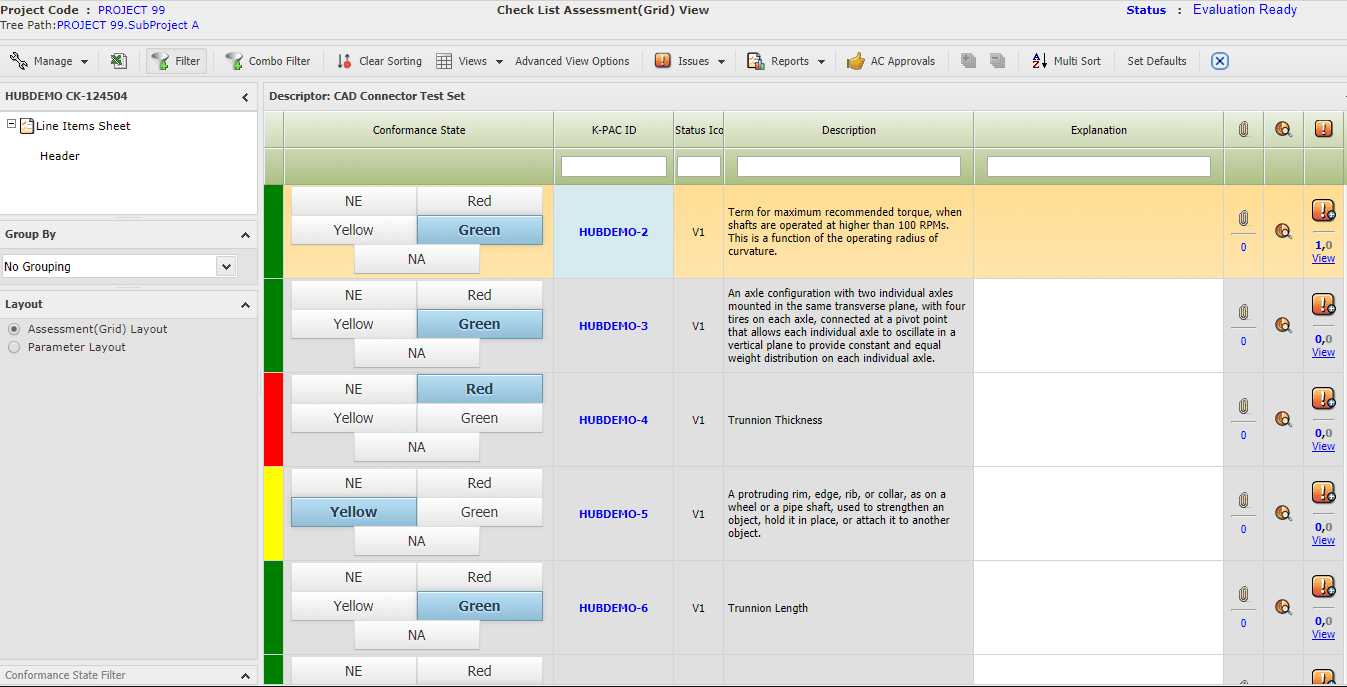 A "sophisticated checklist" format is used to make sure the project progres conforms with the requirements to ensure full compliance in the process.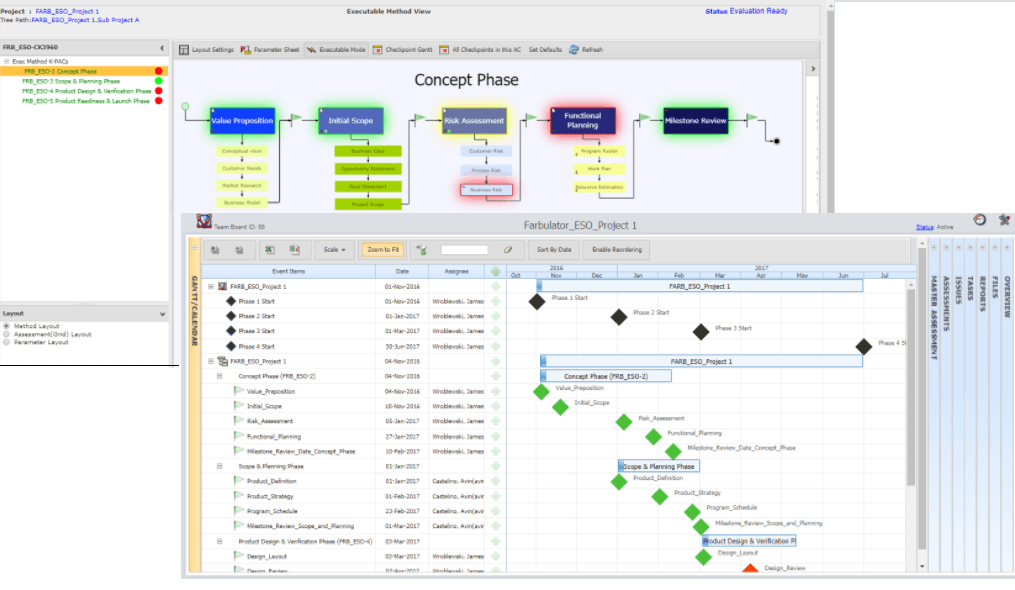 Flow charts along with checkpoints is used to create project timelines which automatically generates a project Gantt chart.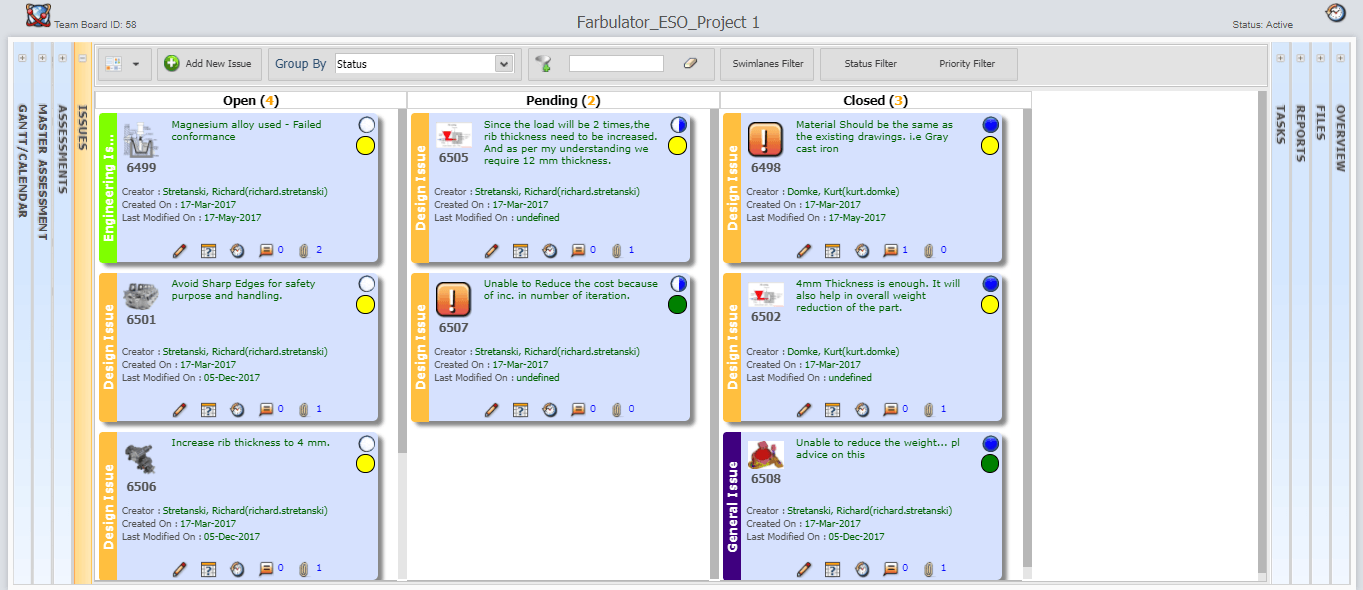 In a project cycle, issues are raised, tracked and resolved in a closed loop system.