Knowledge Based Engineering (KBE)
In today's tough economic markets, organizations are continuously looking for competitive advantages. Since most organizations have access to the same processes, management techniques and commercial software systems, the only thing that differentiates them is their knowledge. Incorporating that knowledge inside models is a proven value added process, called Knowledge Based Engineering (KBE). Looking at the traditional method of KBE application development, it occurs largely in an ad hoc manner within an organization, giving the KBE application a limited life-span. Auros solves many of the traditional KBE pitfalls by providing the framework, methodology, and efficiency to create, maintain and deploy valuable organizational knowledge into models.
Reduced cost to create and maintain KBE tools
New knowledge can be introduced to a KBE model on the fly, without programming
Reporting engine is unified across KBE tools
Subject Matter Experts (SME) directly manage rules used by KBE
KBE developers do not have to maintain separate/duplicated SME files that contain specifications that are specific to KBE
Examples of Knowledge Based Engineering (KBE) in Auros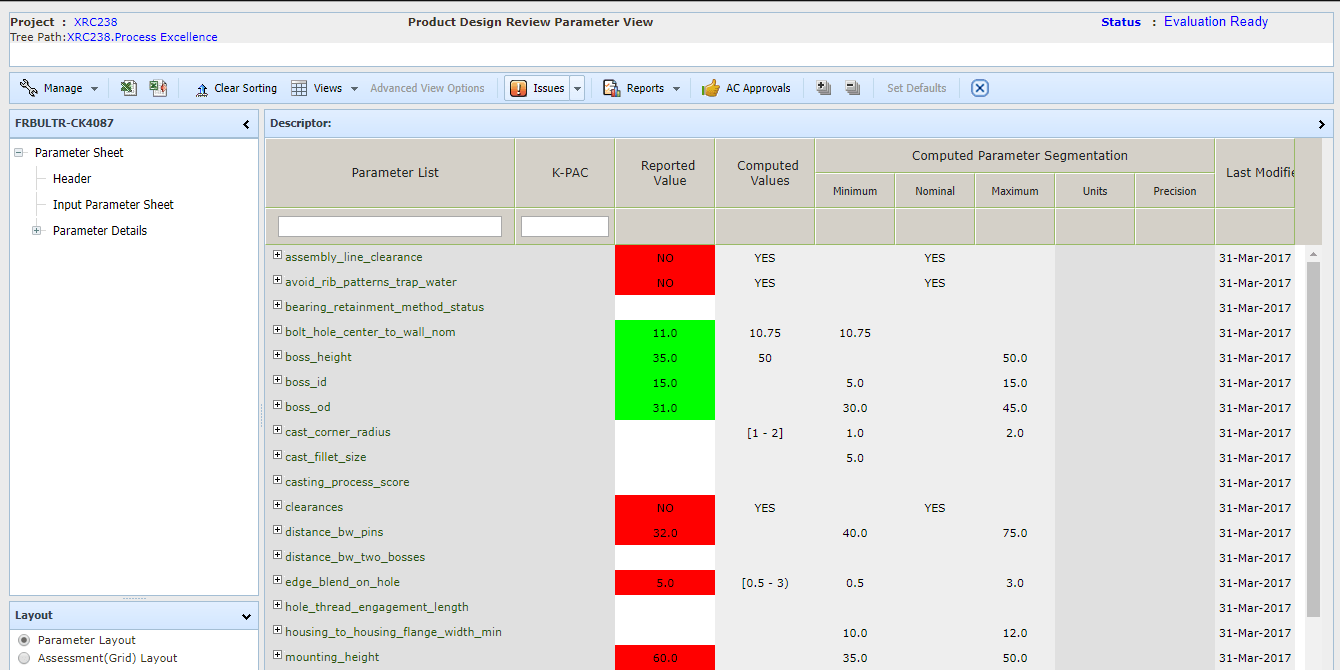 Technical rules are abstracted from KBE applications and stored in a central knowledge system.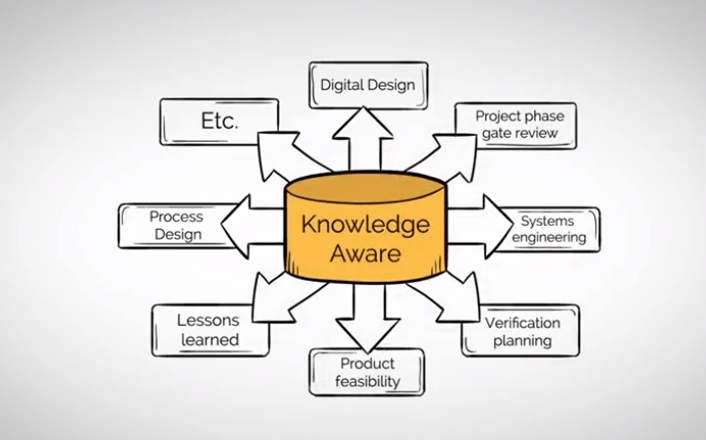 Rules are then driven into KBE applications where models can be qualitatively evaluated by a standard rule processing engine.