Requirements Engineering and Compliance
Requirements Engineering and Compliance can take on different definitions according to the industry in which you are applying the policies. When it comes to compliance management, having a tool that can easily provide traceability to evidence is invaluable. The Auros system provides a robust regulatory compliance management tool. Providing detailed evaluation evidence and reporting verification status needed to mitigate risk and satisfy audit processes.
Unified tool set across regulatory compliance, APQP and requirements
Reduced end-user effort for regulatory compliance
Automated connections across regulations and engineering standards to improve engineering efficiency
Examples of Requirements Engineering and Compliance in Auros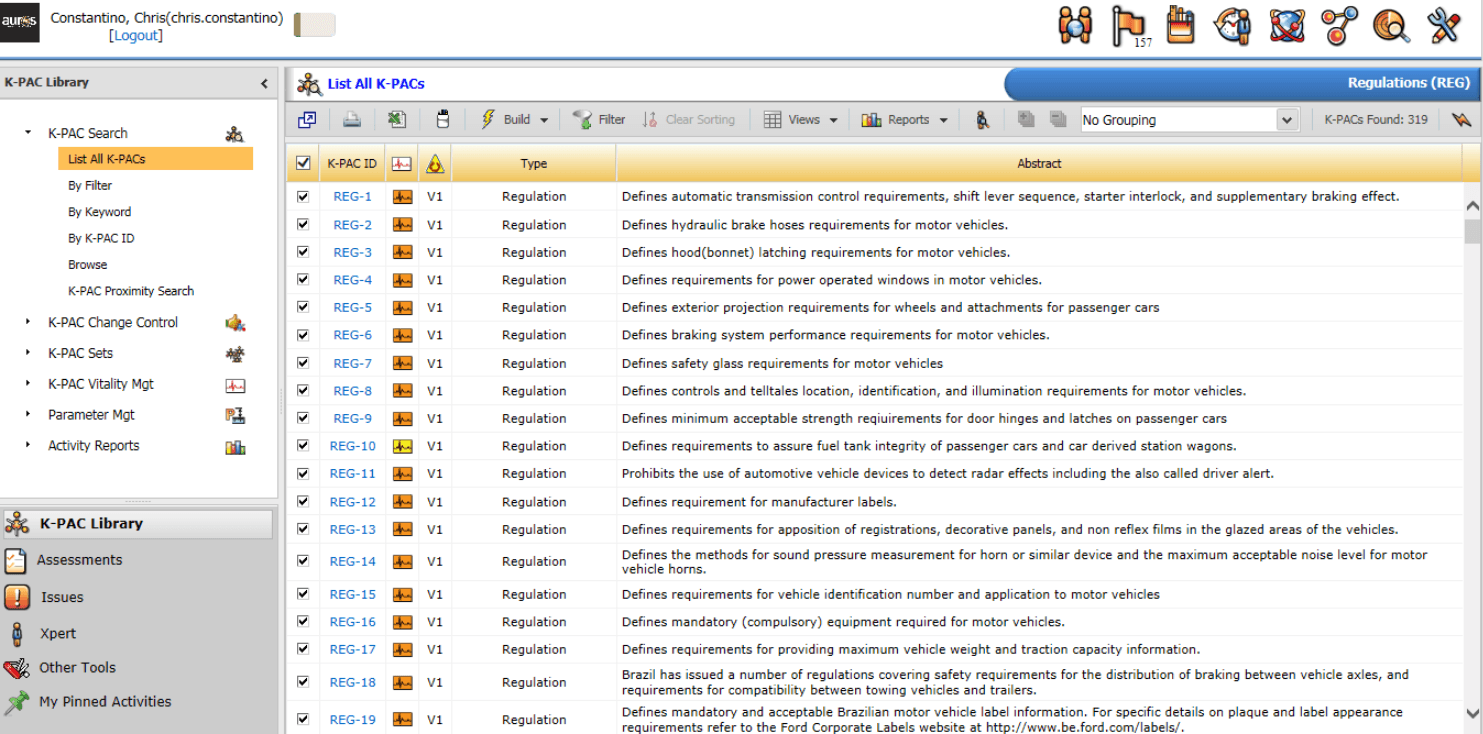 Government regulations and industry standard requirements are sourced from Communities of Practice in the Auros knowledge base.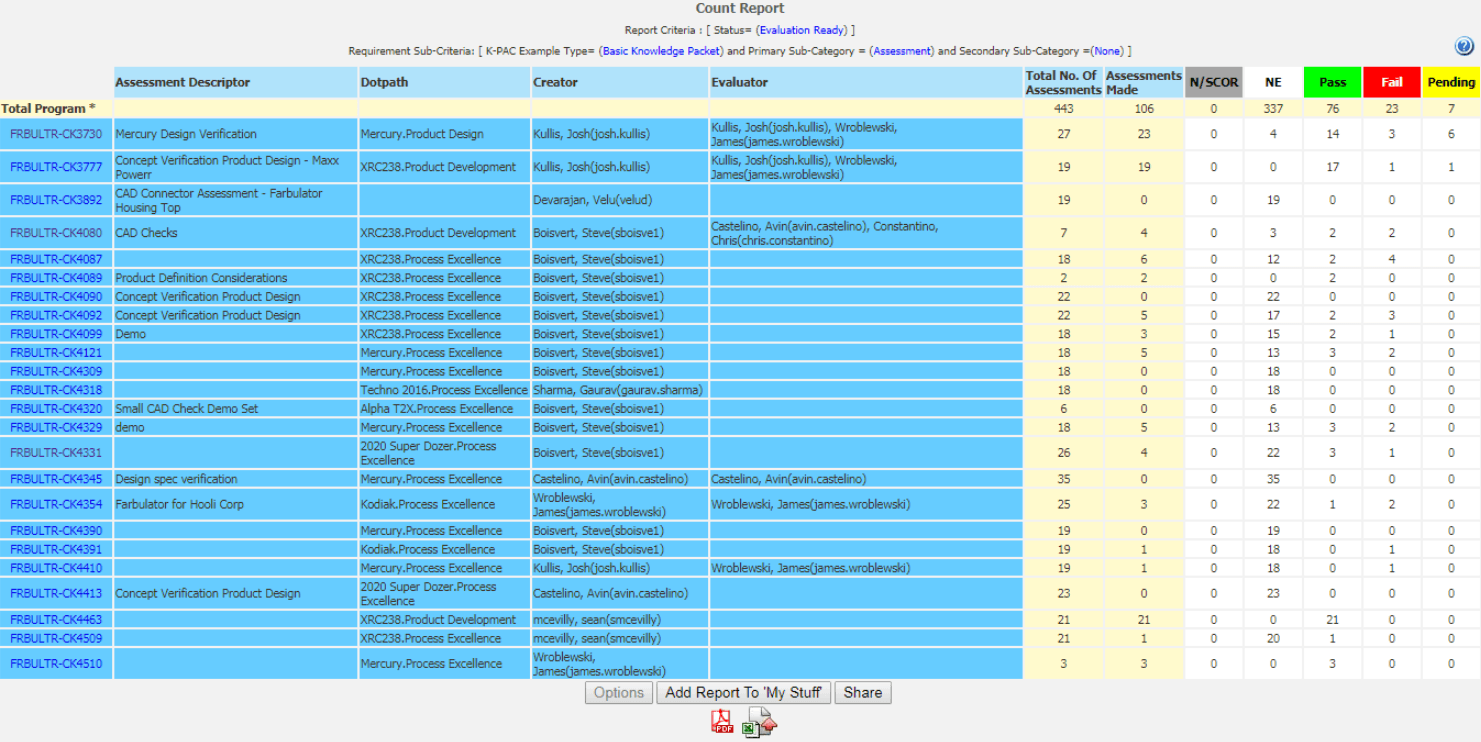 Cross-functional compliance reports allow early detection and quicker resolution to product issues.