As the Knowledge Aware approach continues to gain popularity with organizations around the world, the benefits of the Knowledge Aware approach also grow for the adopters. Recently, a major OEM from the United States exchanged over one thousand Knowledge Packets through Auros Knowledge Management Systems with a major supplier in China. From it, technical know-how was transferred from the OEM to the supplier seamlessly and directly in their workflow.
This exchange benefits both parties by allowing the organizations to spend less time manually sharing specifications and regulations and more time focusing on innovation of product.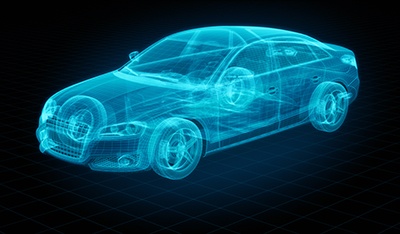 In October, Auros Knowledge Systems was featured in a Knowledge Aware webinar with the International Knowledge Aware Association (IKAA) on the maturity of Knowledge Aware and use of Knowledge Packets within an organization. As mentioned in the webinar, the use of Knowledge Packets will continue to evolve, and the benefits will improve the organization as it matures deeper into the Knowledge Aware approach.
In the initial stages of becoming Knowledge Aware, Knowledge Packets are first created from legacy documents and databases and from lead users. Next, Knowledge Packets will be generated across other parts of the organization and shared across communities. Knowledge Packets will be used for Methods and in Value Tables, and knowledge will be known as the single "gold source" for standards, learnings, methods, and practices. At this point, the organization is "Knowledge Aware," and sharing essential knowledge with suppliers or partners will become a normal step in their process.
For more information on how Knowledge Aware matures within an organization, watch the recent webinar, "Knowledge Aware Maturity Model." The IKAA hosted a complimentary 30-minute educational webinar on the Knowledge Aware approach. From this webinar, you will learn where your organization stands in terms of becoming "Knowledge Aware" and the tactical steps to take to help bring your organization to the next Knowledge Aware level whilst being provided with the best knowledge management solutions.