Customer and Design Requirements
Requirements are critical to the success of a project. Unfortunately, requirements are often delivered in many shapes and forms, and are often tedious and time-consuming to manage. Auros helps manage, evaluate, and report verification statuses of Customer Requirements, making the process more efficient and streamlined in your workflow. With Auros, validation methods and related customer requirements can be connected to provide a traceable network of information.
Solutions to common problems are immediately available across business units that are aligned to customers
Improved Program Management resulting from visibility of progress toward program objectives
Reduction in number tools required to manage and verify requirements
Various formats can be read and converted into a unified template
Examples of Customer and Design Requirements in Auros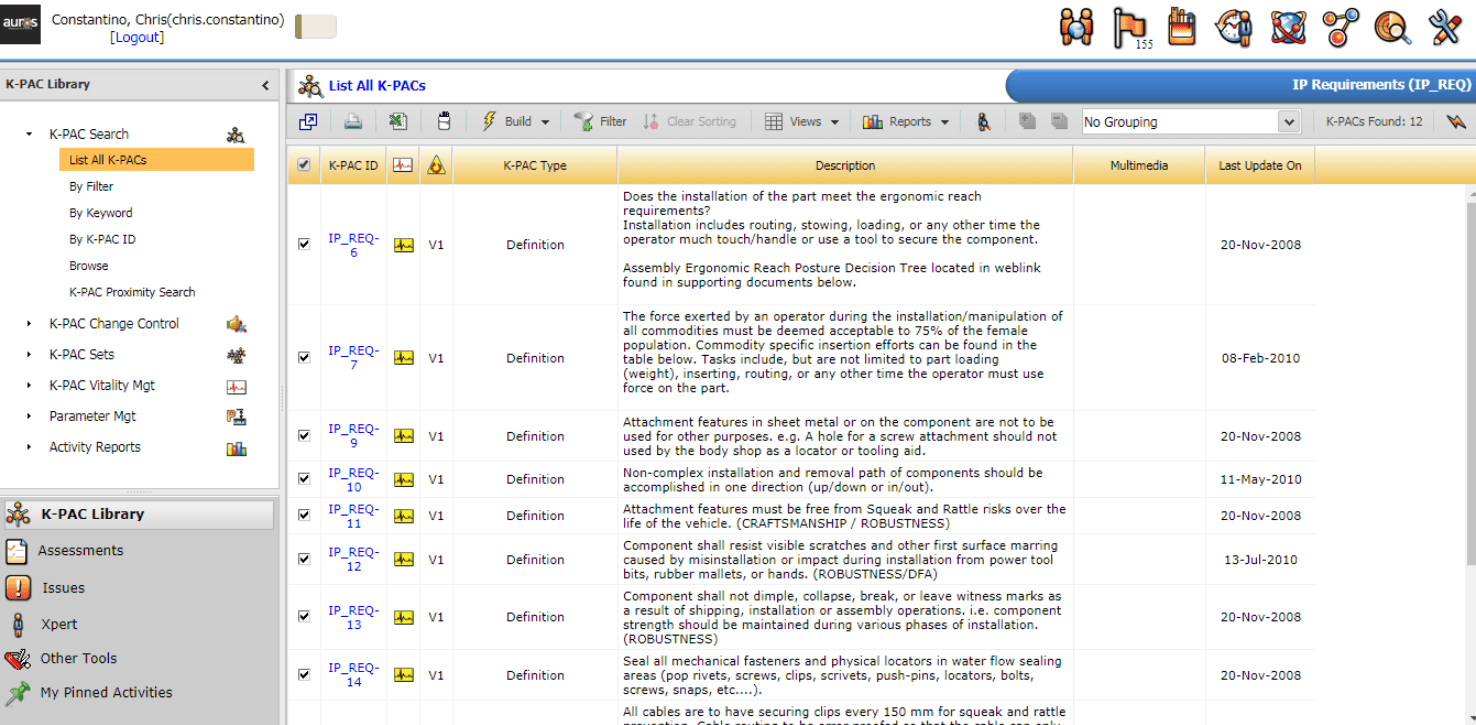 Customer-specific and industry standard requirements are managed in Communities of Practice in the Auros knowledge base.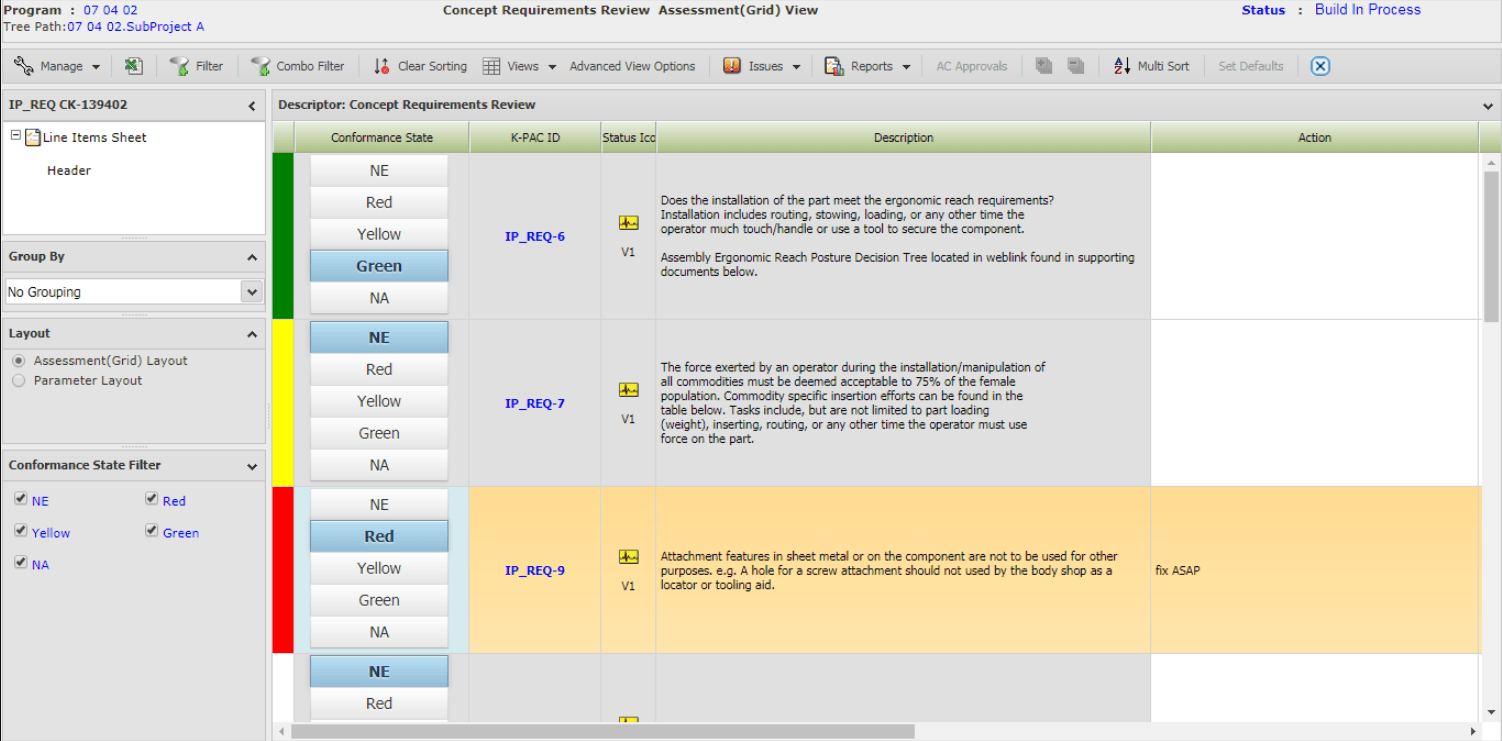 Comprehensive Requirements Assessments ensure full compliance in the Design process.