Supplier Capability Analysis
Developing a robust, easy-to-deploy method of evaluating suppliers is a critical business competency. Most importantly, organizations need to use the results to foster communications and a starting point for supplier development and performance improvement. Auros provides organizations the ability to quickly create and dynamically deploy supplier capability analysis criteria across their supply base. Reports generated by the dynamic evaluations of the supply base can be compared and monitored consistently on an ongoing basis.
Improved supplier quality performance
Improved communication with suppliers
Dynamic reporting to compare suppliers and supplier capabilities
Examples of Supplier Capability Analysis in Auros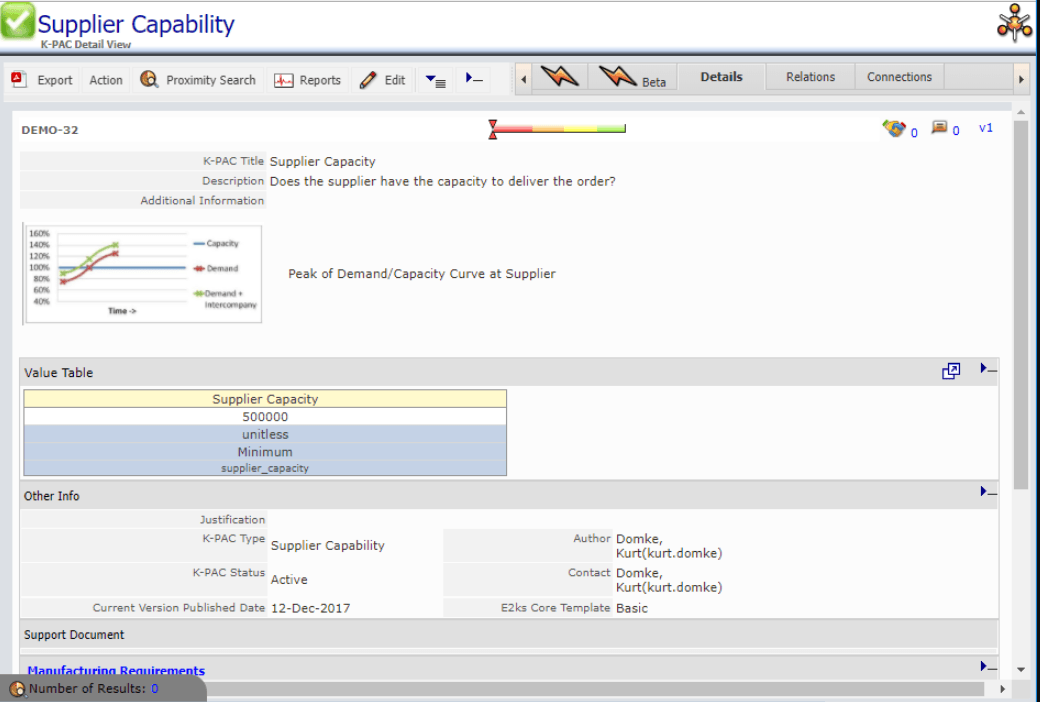 Supplier Capabilities are captured as bite size pieces of knowledge.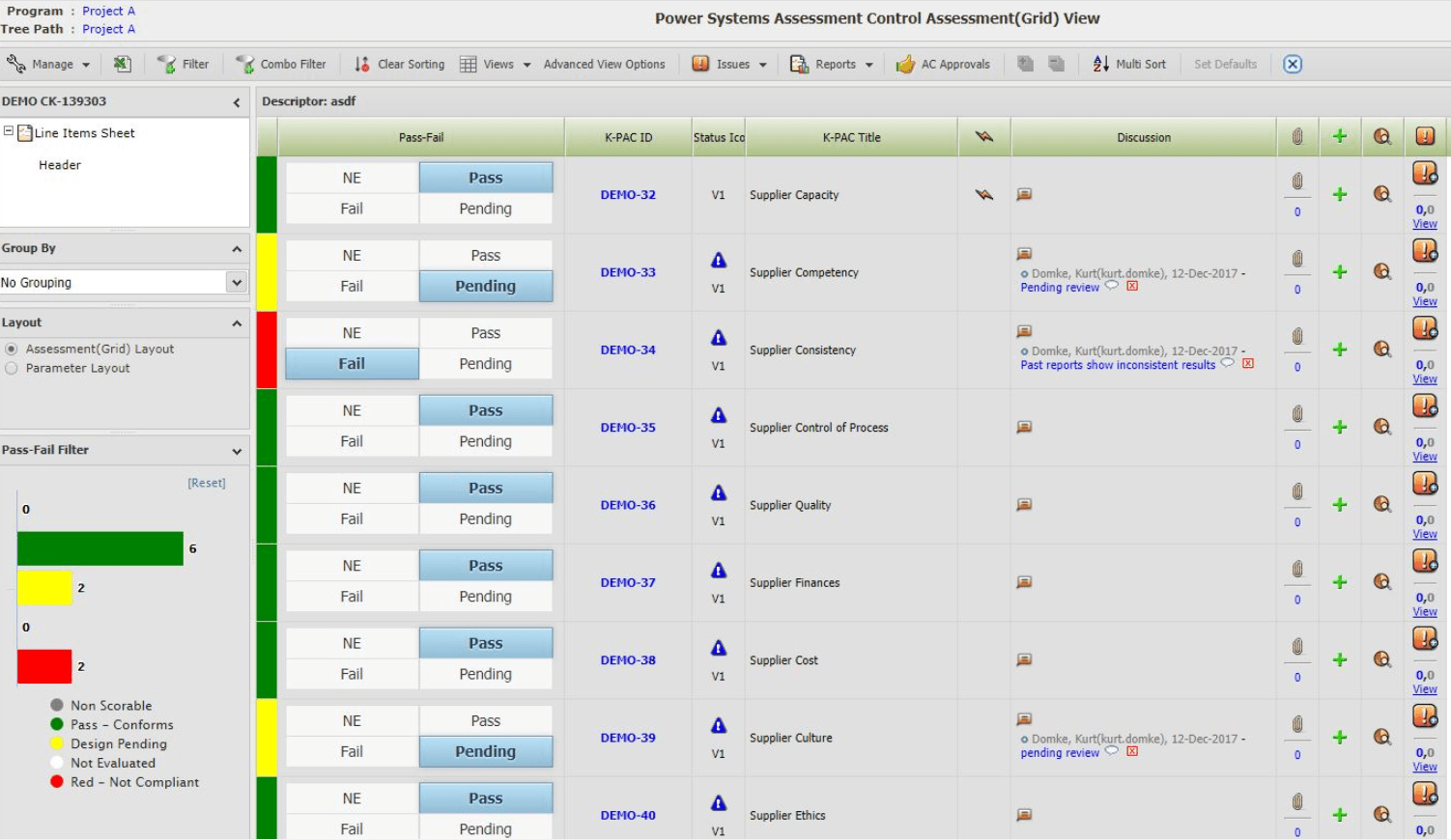 Suppliers are then assessed in a sophisticated checklist format.