In the January Auros Quarterly Newsletter you will be able to take advantage of all the great resources Auros offers, such as: the new monthly educational webinars, new Consultative Briefings, details on the Knowledge Aware Conference, a featured capability, an Auros tool tip, and a free resource. Scroll down and click on the links to hear about what's new with Auros Knowledge Management Systems this quarter.

New in 2019: Live Monthly Educational Webinars
Beginning in January, Auros will be hosting live 30-minute webinars for users interested in improving their familiarity of Auros and understanding its features. The webinars will be monthly and will present unique topics. Registration is required and seating is limited.
What's New with Auros in 08 01: January 23 at 10 AM ET
The first webinar of 2019 will show attendees what's new in the latest release and walk through the new functionalities and features. Click here to register.
For more information on the monthly webinars, please contact your Auros Account Manager or email info@aurosks.com.
Register Now
Lead Knowledge Aware Consultants are Now Offering Complimentary Consultative Briefings
From a consultative briefing, you'll learn how your organization can effectively capture and deliver knowledge through the Knowledge Aware approach.
To help more organizations learn about the Knowledge Aware approach, Auros Knowledge Systems is offering complimentary 60-minute consultations. During the consultation, you will learn everything you need to know about the Knowledge Aware approach, such as how it works, its benefits, and the opportunities it will provide to your organization.
Schedule a Briefing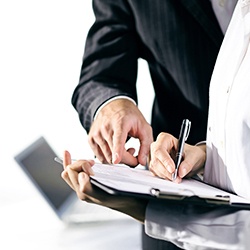 What is the Knowledge Aware Approach?
Unlike traditional knowledge management solutions, the Knowledge Aware approach captures and validates knowledge, breaks it down into digestible bite-sized pieces, and delivers it to employees and teams as they work when they need it. Instead of searching for information, employees encounter reusable knowledge directly within the flow of work.
Exciting Changes Are Happening
There are many new exciting changes happening with the annual Knowledge Aware Conference. Some changes include: new breakout sessions by familiarity level (beginner and advanced), a keynote speaker, and fresh new topics. The conference is geared to be valuable for all, no matter the level of experience.
Registration for the 2019 Knowledge Aware Conference is officially open. To take advantage of the early bird pricing, click here.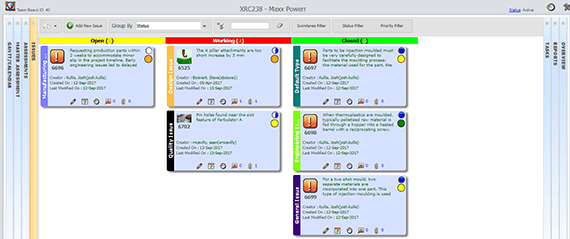 With Auros, issues can be tracked in one easy location.
Featured Capability: Issues Management
Teams use Auros to communicate, manage, and track concerns, tasks, and resolution statuses
When working with multiple departments, projects, and systems, assignments and status updates don't always get communicated successfully. Auros has the flexibility to define multiple Issue types and workflows, and provide flexible reporting capabilities to easily identify risks and concerns across projects.
Within the Auros system, you have the ability to:
Raise concerns, discrepancies, and Issues within a single tool
Easily trace, track, and communicate Issues
Feed Issue resolutions into the process to prevent recurring Issues
Learn More in a Live Demo
Auros Tool Tip: Issue Task List
You can assign tasks to others directly in an Issue
The task lists within Auros help improve the way tasks and due dates are communicated to team members and provide a better way to track work being done.
To assign a task, open the Issue and click the "+" button in the task section. Within the new line, add the description of the task, a task owner, and a due date. Once saved, the assignee will be alerted through an email on their new assignment. The task will also be shown on their "My Stuff" page and in the Team Board.
To learn more about assigning tasks to others within an Issue, click here.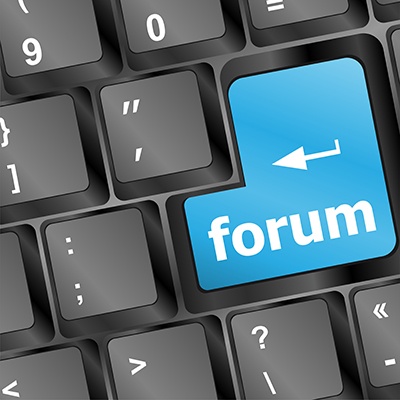 Connect with other users in the Auros Community Forum!
The Auros Community Forum allows Auros of all levels to learn from other organizations by asking questions, sharing, and receiving feedback. If you have a question, someone most likely has a solution. Get started in the Auros community forum now at AurosKS.com/forum.
Go to Auros Community Forum
Connect with the Auros Community