In the October Auros Quarterly Newsletter you will be able to take advantage of all the great resources Auros offers, such as: the new system enhancements from the v 08 01 release, the Knowledge Aware Conference recorded sessions, a new featured capability, an Auros tool tip, and a free resource. Scroll down and click on the links to hear about what's new with Auros Knowledge Systems this quarter.

Auros System Enhancements are now available!
See what's new with Auros in the latest 08 01 release
On October 26th, Auros Knowledge Systems launched several new system enhancements in the v 08 01 release, making it available to Auros customers. We listen to our customers and continuously work to improve your experiences with our knowledge management solutions. Some of the enhancements made to the Auros system, include:
Improved Assessment Control usability with bar chart filtering, completion graphs, and a more simplified layout and navigation
New activity-based navigation option, making it easier for unfamiliar users
New composite summary view of Project Space Team Boards
New Issues Heat Map that simplifies the view of Issues with flexible cross references
For more information about the v 08 01 release, please contact your Auros Account Manager or email us at info@aurosks.com.
See More Enhancements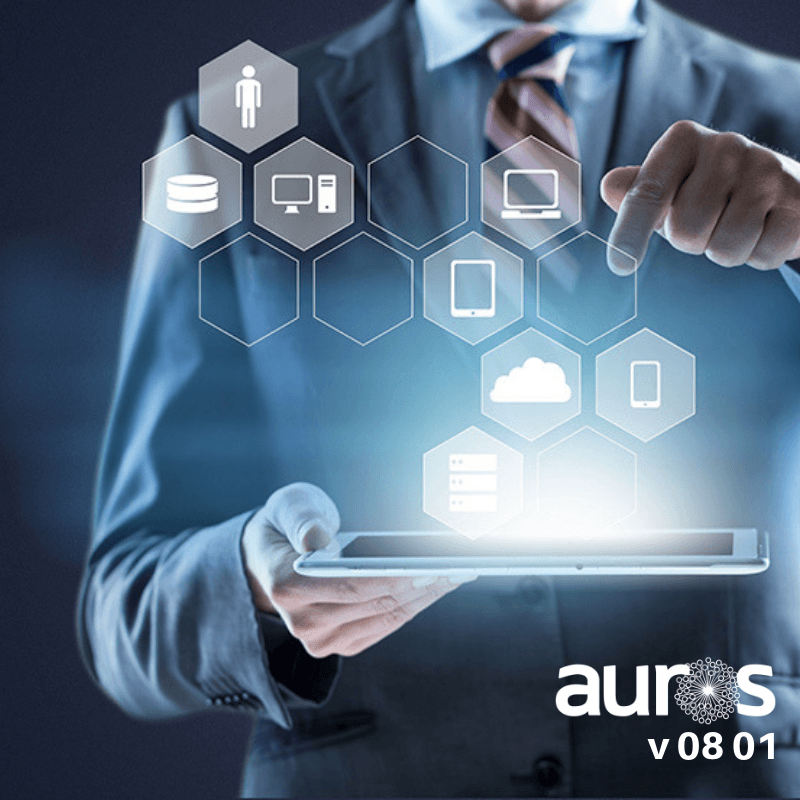 Schedule a Consultative Briefing with a Lead Consultant
Learn how your organization can effectively capture and deliver knowledge, through the Knowledge Aware approach.
To help more organizations learn about the Knowledge Aware approach, Auros Knowledge Management Systems is offering complimentary consultation appointments with their lead consultants.  During the 60-minute consultation, you will learn everything you need to know about the Knowledge Aware approach, such as: how it works, its benefits, and the opportunities within your organization.
Schedule Appointment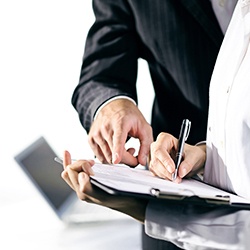 Unlike traditional knowledge management solutions, the Knowledge Aware approach captures and validates knowledge, breaks it down into digestible bite-sized pieces of knowledge, and delivers it to employees and teams as they work when they need it. Instead of searching for information, employees encounter reusable knowledge directly within the flow of work.
Recorded presentations from the Knowledge Aware Conference are now available!
The Knowledge Aware Conference, sponsored by Auros, demonstrates to attendees how their organizations can implement and benefit from Knowledge Aware technology. At the 2018 Knowledge Aware Conference, several companies shared how they are using the Knowledge Aware approach and best practices for others to follow.
Watch Videos + Download Slides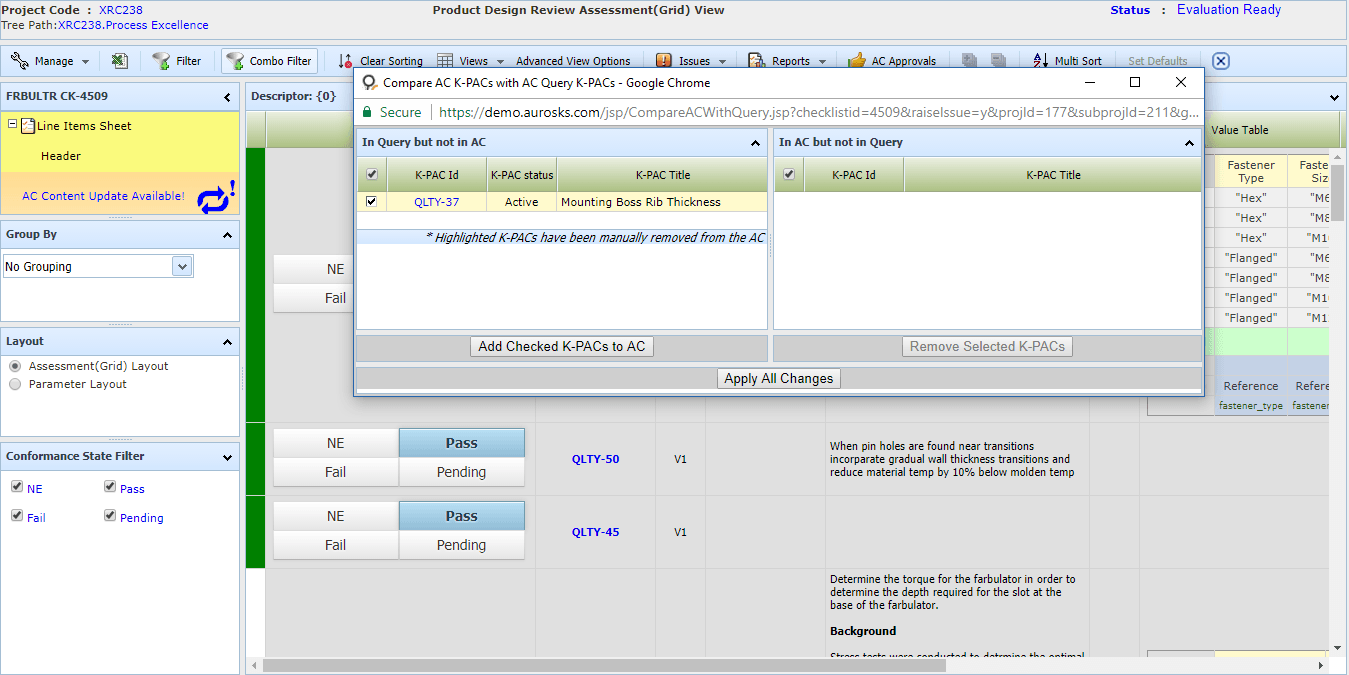 New manufacturing rules and requirements show up in the Product Development evaluation process.
Featured Capability: Design for Manufacturing (DFM) and Design for Assembly (DFA)
Auros allows manufacturing teams to create, maintain, and publish Design for Manufacturing (DFM) and Design for Assembly (DFA) standards, which can be automatically delivered to and evaluated by the design team.
Integrating manufacturing and process planning criteria into the design process will reduce costs and time to market, improve manufacturing quality, provide upfront issue identification, and increase communication between product and manufacturing teams for issue resolution.
Within the Auros system:
Manufacturing rules and requirements are captured as individual, discrete concepts
Manufacturing shares rules and requirements with Product Development
You can see how your Knowledge is used across multiple projects and workflows
Learn More in a Live Demo
Auros Tool Tip: Using Value Tables
Auros is a great tool to help you get your work done. One of the many ways the Auros System helps get work done is through Value Tables.
Value Tables are a feature within Basic K-PACs that demonstrate logical relationships between relevant attributes, variables, and or parameters. Here are some of the benefits they provide:
Reduces confusion by establishing an accurate and easy to understand representation of the intended rule or requirements
Users can easily find and understand the rule/requirements, due to the standardized visual representation of information across all K-PACs
Value Tables are programmatically executable – they help external programs read the K-PAC to apply and evaluate the rules or boundaries
These three benefits can immensely increase the communication and understanding of the content within K-PACs. To learn more about other features that help get your work done, click here.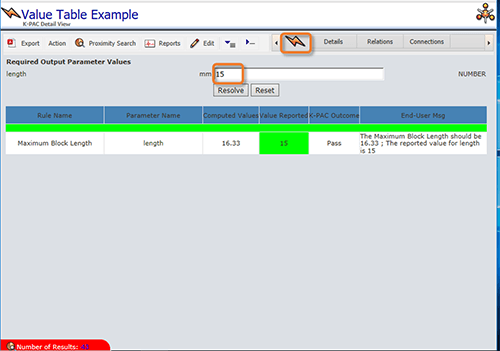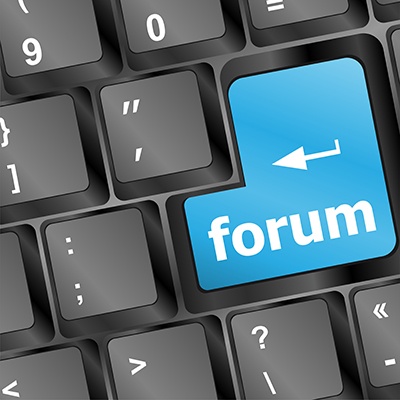 Connect with other users in the Auros Community Forum!
The Auros Community Forum allows Auros of all levels to learn from other organizations by asking questions, sharing, and receiving feedback. If you have a question, someone most likely has a solution. Get started in the Auros community forum now at AurosKS.com/forum.
Go to Auros Community Forum
Connect with the Auros Community