In the Newsletter you will be able to read about what's new with Auros and the new resources offered by Auros, such as the latest Auros IQ 3 release, new Auros Playbook video podcast series, a featured capability, and an Auros tool tip. Scroll down and click on the links to read more.

The Auros IQ 3 Release is Now Available
Earlier this month, Auros released major enhancements in the Auros IQ 3 release.  Using AI, meaningful patterns of knowledge reuse within Auros IQ are detected. These patterns are prioritized and presented back to relevant teams as Learning Opportunities. Auros IQ then curates a collaborative process of transitioning a Learning Opportunity into formalized knowledge that is ready for reuse by others. Collectively, this process is called an "Auros IQ Learning Cycle."
For more highlights on the Auros IQ 3 release, download the release highlight document or contact your Auros administrator.
DOWNLOAD AUROS IQ 3 RELEASE HIGHLIGHTS
Learn about Auros in the Auros Playbook video podcasts on demand. The podcasts cover a fundamental background on Auros technology and break down several of the advanced topics and features.
The Auros Playbook is now available on-demand on your mobile device through major podcast apps, such as Apple Podcasts, Spotify, Google Podcasts, and more.
JOIN THE AUROS PLAYBOOK
Tool Tip: Using hashtags for quick access
Use Auros hashtag links to reference and quickly access to related information. These links can reference K-PACs, K-PAC Sets, Assessments, Assessment Line Items, Issues, and Team Boards.
These links can be placed into most fields where text is editable.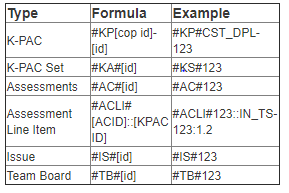 The best ways to use Auros for product development
The Auros software is a valuable tool that can be versatilely used across the board in entire organizations, and has already helped numerous global companies drastically improve their knowledge management. Product development is an essential component in all manufacturing and engineering based organizations. Auros can help execute processes and workflows in the most efficient and cost-effective way possible.
Learn about the unique ways your product development team can benefit from the Auros software in this short article.
READ MORE
Featured Capability: Physical Systems Sign-Off
Creating a safe and efficient work environment inside assembly plants is critical to the success of any organization. Auros has the ability to capture and deliver operational and safety standards for each workstation. Prior to production kick-off, the application of operational and safety standards are consistent for each workstation. With Auros, the evaluation can be easily delivered to the evaluator, which can be tracked, monitored, and reported.
Learn More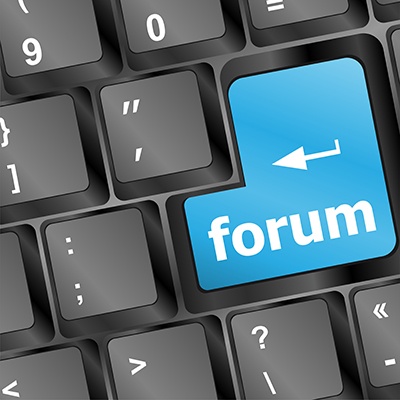 Connect with other users in the Auros Community Forum!
The Auros Community Forum allows Auros of all levels to learn from other organizations by asking questions, sharing, and receiving feedback. If you have a question, someone most likely has a solution. Get started in the Auros community forum now at AurosKS.com/forum.
Go to Auros Community Forum
Connect with the Auros Community