In the Newsletter you will be able to take advantage of all the great resources Auros offers, such as: the Auros IQ 1 Release Document, a featured capability, an Auros tool tip, and a free resource. Scroll down and click on the links to hear about what's new with Auros Knowledge Systems.

Big Steps Towards AI in Knowledge Management
Auros Knowledge Management Systems is taking fundamental steps towards implementing AI in it's software.
In this month's release, Auros IQ 1, Auros will have AI discovered Learning Opportunity technology, which allows end users to find Learning Opportunities in projects across time and organizational divisions.
Auros will continue to develop and provide the best knowledge management solutions as the future of Knowledge Aware unfolds. Click here to learn more about the future of AI in Auros technology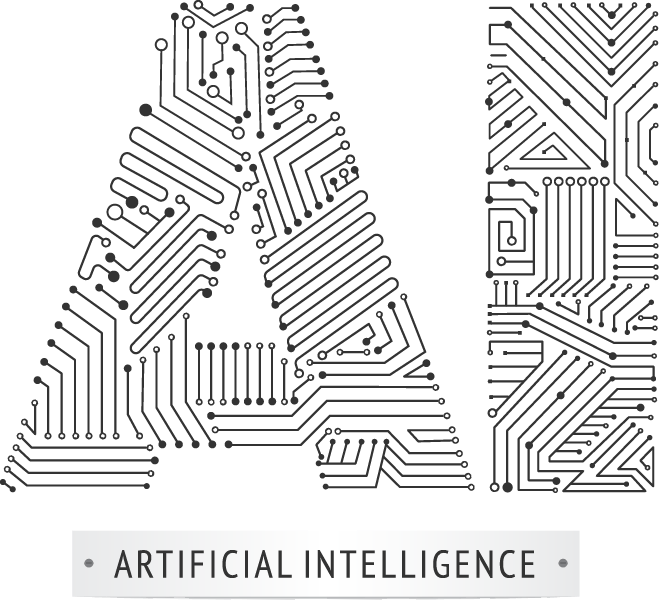 Use Smart Tiles to quickly and efficiently navigate the main features of Auros. Smart Tiles will provision you with your most commonly performed actions and has context to determine whether certain information will be required to perform an action.
Learn More About Smart Tiles in the Auros IQ 1 Release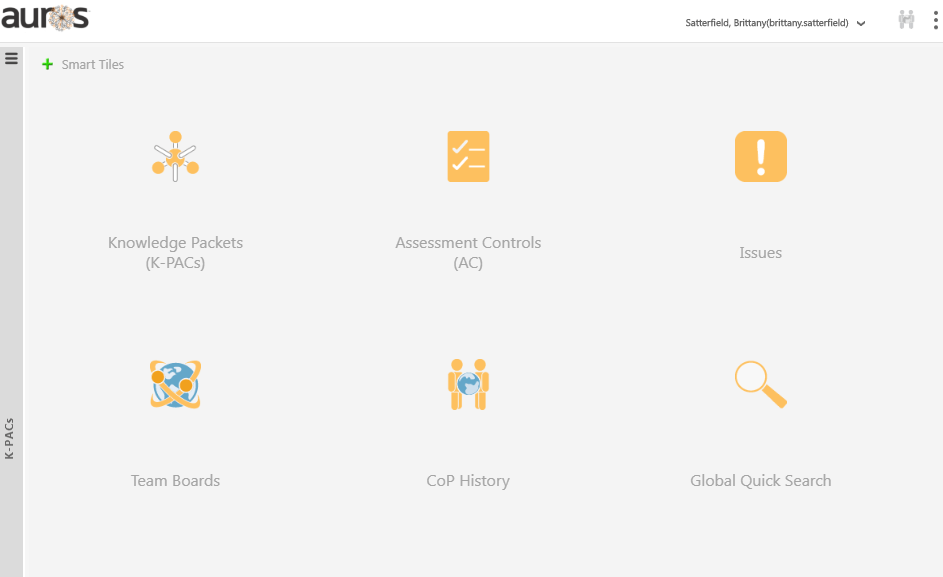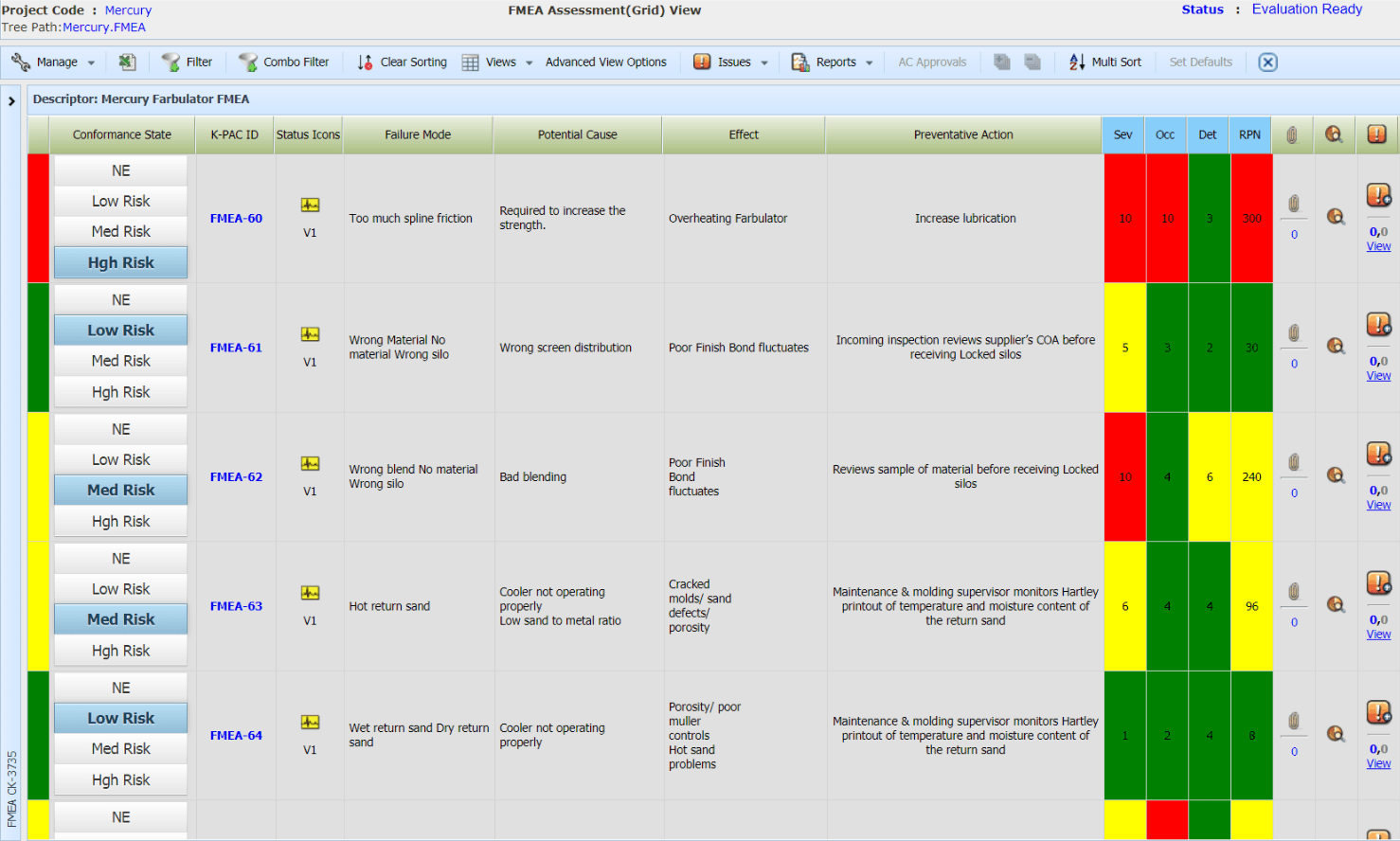 The Auros knowledge base contains product and process specific failure modes and preventative actions to streamline DFMEA creation.
Featured Capability: APQP
The core tool set and methodology of APQP helps mitigate risk and minimize failures. Auros complements the core tool set by provisioning knowledge early in the process and helps identify risks by integrating APQP status into design reviews and process metrics. As a result, Auros reduces end user effort and efficiently compares design verification results to design targets.
Learn More
Free Download: Knowledge Aware Maturity Model
Learn about the 5 levels of the Knowledge Aware Maturity Model. Each level will break down the scope of enterprise engagement, the retained knowledge, the knowledge allocation, and the organization demand and health.
Download now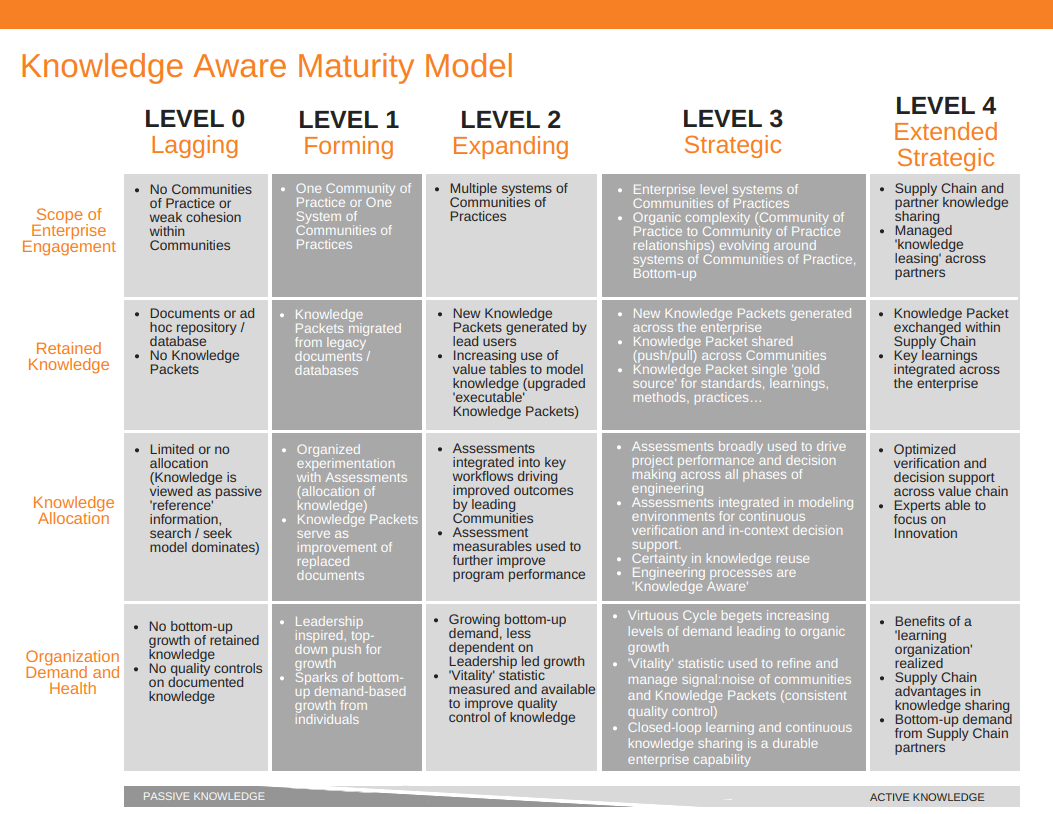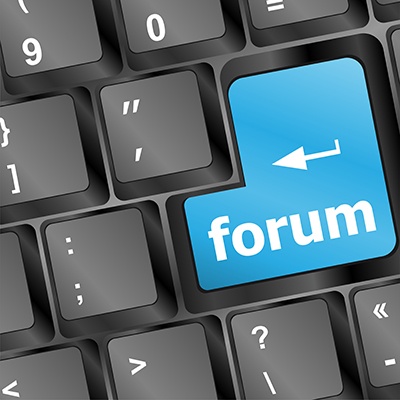 Connect with other users in the Auros Community Forum!
The Auros Community Forum allows Auros of all levels to learn from other organizations by asking questions, sharing, and receiving feedback. If you have a question, someone most likely has a solution. Get started in the Auros community forum now at AurosKS.com/forum.
Go to Auros Community Forum
Connect with the Auros Community