In the Newsletter you will be able to read about what's new with Auros and the new resources offered by Auros, such as the Auros Playbook video podcast series, a featured capability, and an Auros tool tip. Scroll down and click on the links to read more.

Is your knowledge getting reused properly?
Organizations have historically invested valuable time and money in traditional knowledge management approaches to share their best practices, lessons learned, and standards. Although the intentions are great, many find that their success has been limited. It turns out, when the right knowledge isn't in front of employees exactly when they need it, you can't expect it to be reused every time. That's where knowledge based engineering comes in.
Watch this video to learn why organizations are switching to a Knowledge Aware approach and how Auros can help. Click here to watch now.
WATCH VIDEO
Utilize Auros in a way that makes your organization become more Knowledge Aware
Create a free account for the Auros Playbook
The Auros Playbook is a video podcast series designed to help organizations utilize Auros in a way that helps them become more Knowledge Aware. The podcasts are free and easy to access. Simply,click the button below to register. The portal will track the videos you have and haven't watched and save your notes!
JOIN THE AUROS PLAYBOOK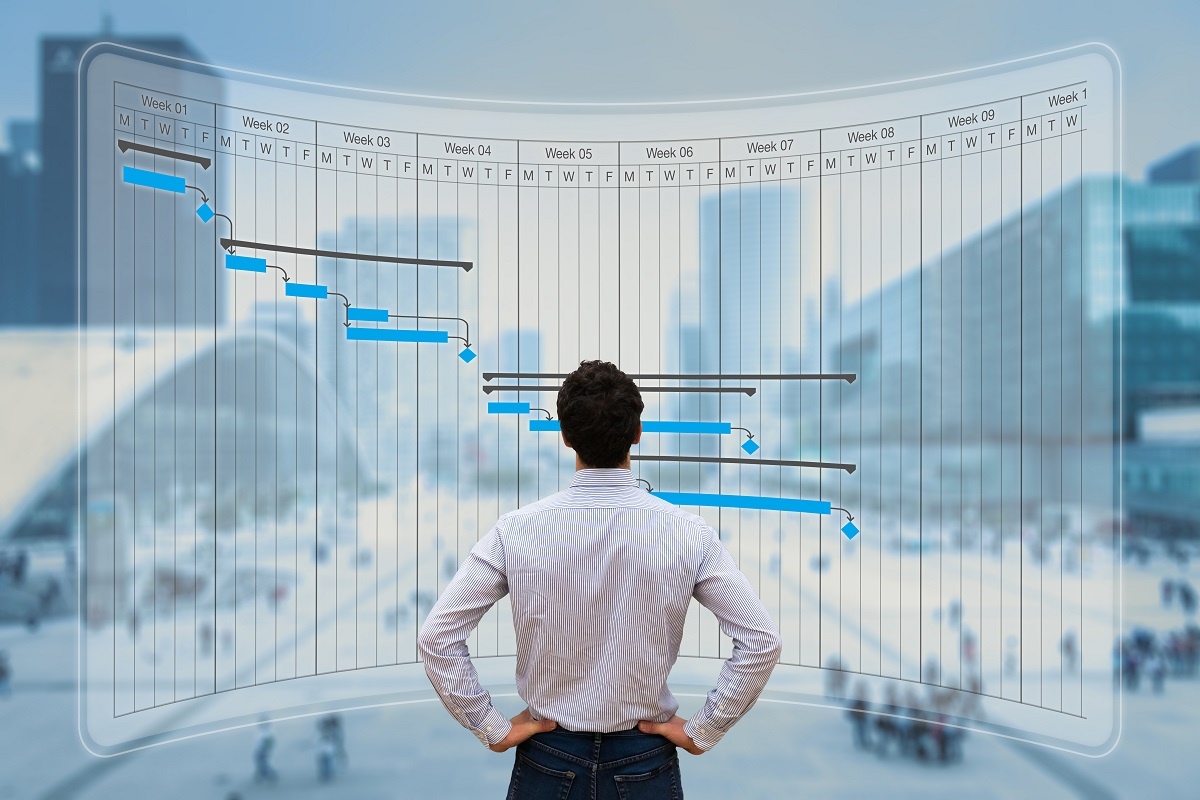 Top 5 Ways to Use Auros for Project Management
Communication, consistency, and standardized processes are key in project management. It can often be challenging to maintain all the important factors involved. Auros can help facilitate excellent communication between employees and ensure consistency and quality.
Read about the top five ways that organizations use Auros to manage projects in our most recent blog, here.
READ MORE
Tool Tip: The "MyStuff" Dashboard
The Auros "MyStuff" dashboard allows users to quickly access the content that is specific to them without navigating to different areas. "MyStuff" is a great way to streamline everyday workflows by organizing all relevant user content on one screen.
To learn more about "MyStuff," see K-PAC #6 in the Auros End User Help Community.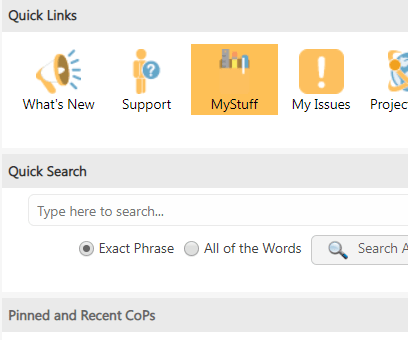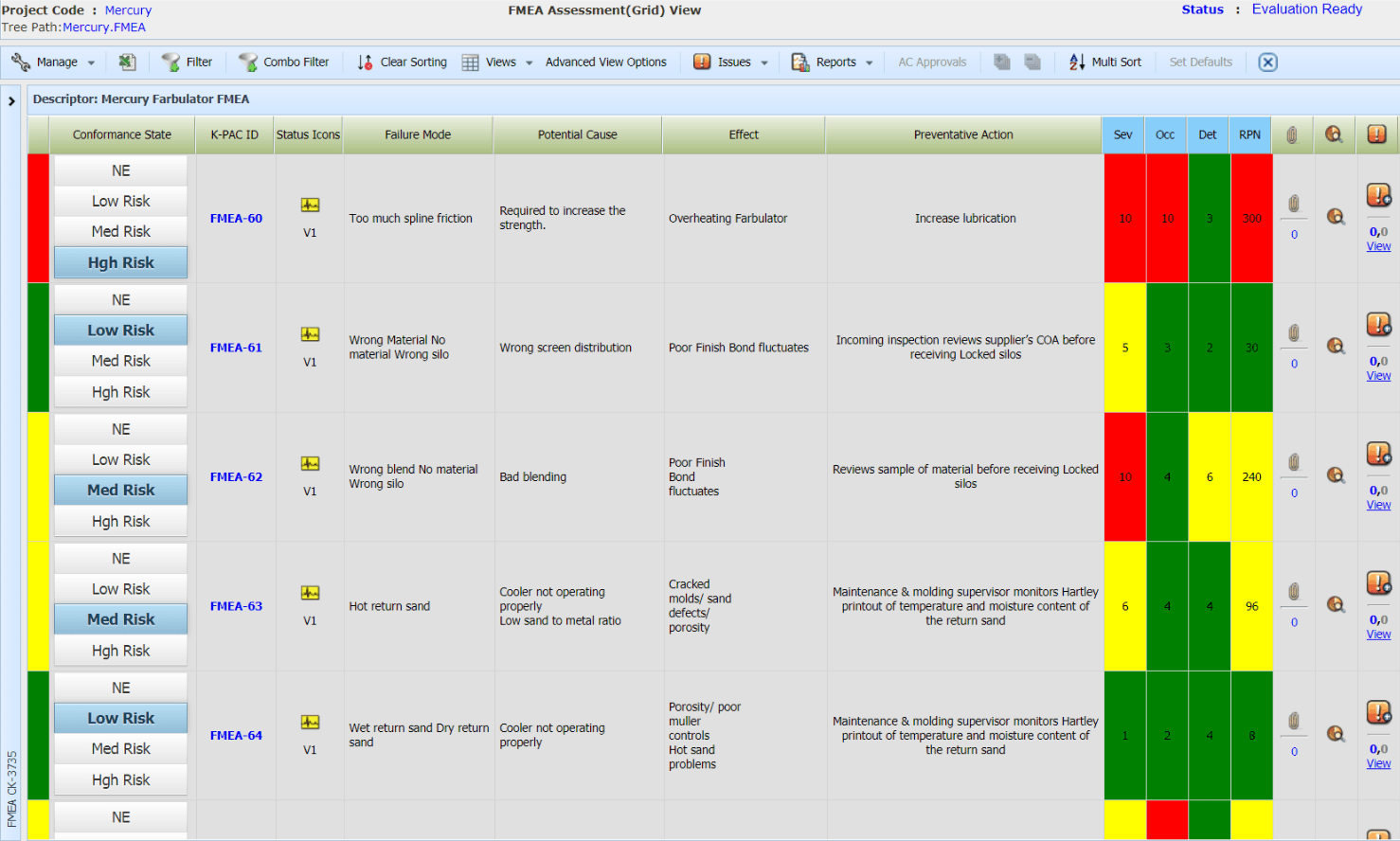 The Auros Assessment wall can function as a virtual kanban system, providing visibility into work being completed and helping minimize work in process activities.
Featured Capability: Agile Processes and PD
Organizations are becoming more adaptive, looking for new ways to improve their processes to deliver better products faster at a lower cost. Transitioning from the standard waterfall approach, more organizations are adopting the agile process. For deep-rooted organizations, it can be very difficult to convert from waterfall to Agile. Auros helps make this transition less painful by blending standard work and knowledge into the Agile concept. By blending these two concepts, organizations can achieve the benefits of Agile with the predictability of standardized processes.
Learn More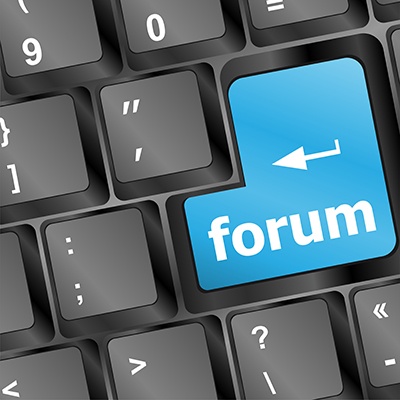 Connect with other users in the Auros Community Forum!
The Auros Community Forum allows Auros of all levels to learn from other organizations by asking questions, sharing, and receiving feedback. If you have a question, someone most likely has a solution. Get started in the Auros community forum now at AurosKS.com/forum.
Go to Auros Community Forum
Connect with the Auros Community